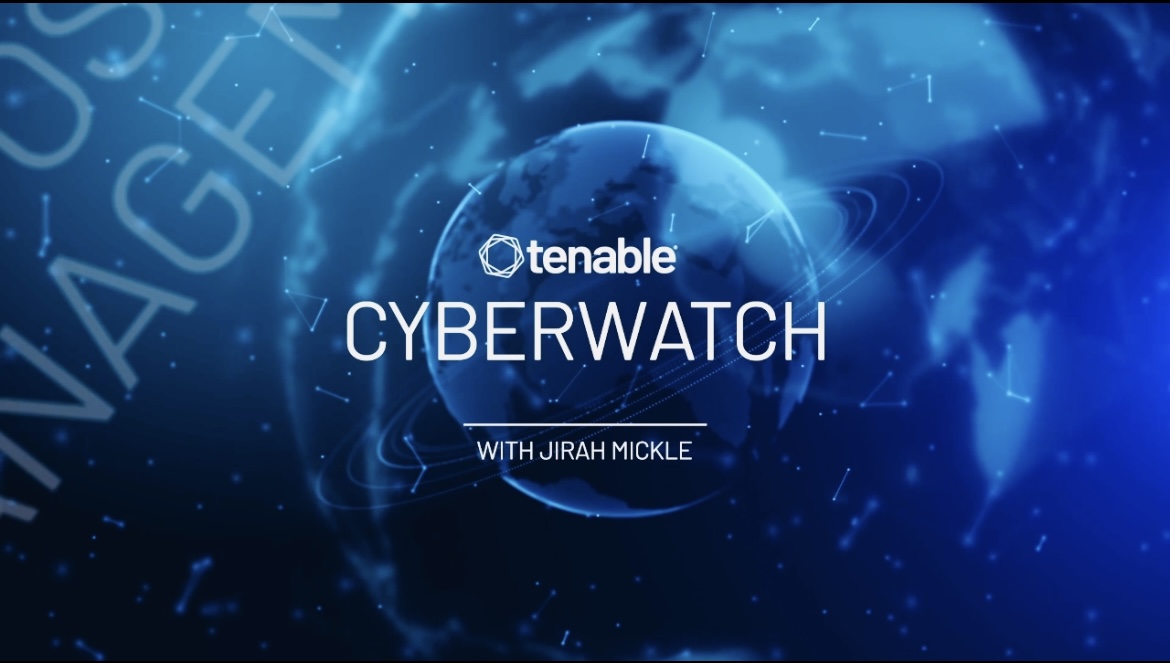 It's that time again! Time to grab another cup of coffee and tune into this week's episode of the Tenable Cyber Watch newscast, the weekly video news digest that helps you zero-in on the things that matter right now in cybersecurity.
As she does every Monday, Tenable Cyber Watch host Jirah Mickle rounds up the top four cybersecurity trends to watch.
On this week's episode of the Tenable Cyber Watch, we're taking the opportunity to reflect on the past 12 months and highlight 4 important data points that shine a light on the trends, challenges, and best practices that matter for cybersecurity leaders eager to boost their exposure management and reduce their organization's cyber risk.
Today, we're talking:
Lessons from the LOG4J Crisis
The importance of not overlooking web app security
Boosting your CSPM dosage for better cloud security
How OT threats are putting critical infrastructure at heightened risk
The Tenable Cyber Watch is cyber news you can use. Join us here weekly on Mondays at 9:00am ET for the latest episode or subscribe to our playlist on YouTube.
Correction: An earlier version of the Jan. 9 episode of Tenable Cyber Watch contained a factual error in the Log4j data. This version contains the correct data.